Welcome, Powerful Woman, to your home for releasing self-bullying so you rise, shine and lead.
Here's the truth; we women are way too hard on ourselves. We underestimate ourselves. We hold ourselves back. It's time for us to break free of these self-defeating patterns.
I'm Amy Ahlers, The Wake-Up Call Coach, master coach, keynote speaker, podcaster and bestselling author. I'm mom to two firecracker daughters, wife to an exquisitely talented husband, and have a rescue pitty mutt named Batman.
I'd be honored to welcome you into my community.  
Join over 53,000 ambitious, soulful women from all over the world that are ready to rise, shine and lead! Start with my Wake Up Your Inner Wisdom kit above.
With Unstoppable Enthusiasm,
P.S. I'm also a big believer in the power of dance breaks, in the goodness of hot sauce and in the necessity of social activism to create the change this world so desperately needs. I beleive women hold the key to that change.
---
Calling Women Entrepreneurs:
Join Amy and Shiloh Sophia, Founder of Intentional Creativity,
for an In-Person Workshop June 29th
+ Optional Mastermind on June 30th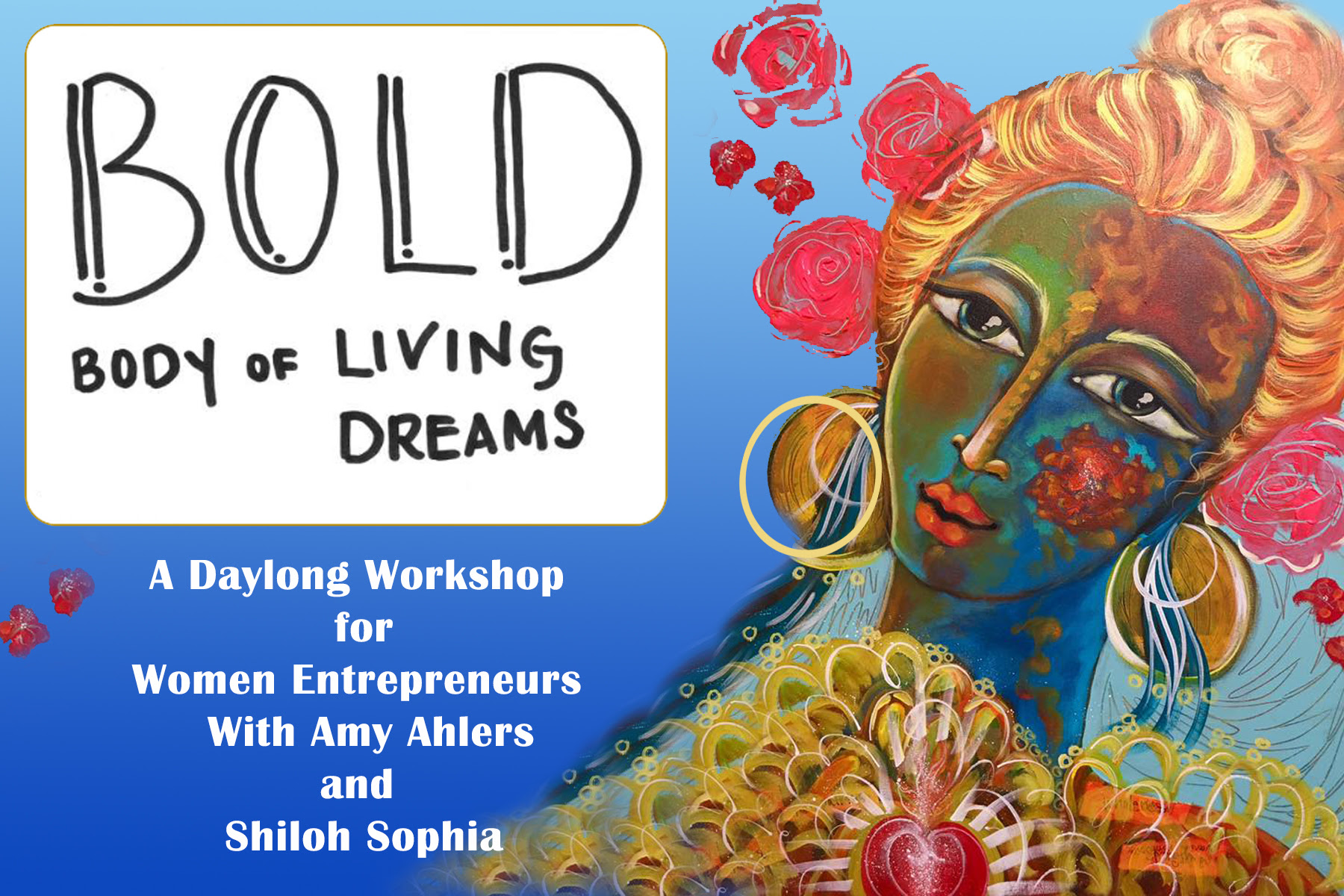 This workshop in beautiful wine country in Sonoma, CA is especially for women entrepreneurs who long to access their own information and see their ideas as relevant and needed during these wild times. GO HERE to discover more!
---
Amy Ahlers - The Wake-Up Call Coach
The Amy Ahlers Show is especially for powerful, high-achieving women that are ready to STOP being so hard on themselves so they can rise into higher leadership, income and contribution.
Show notes for today's episode can be found at
www.AmyAhlersShow.com/306
I invited the Moxie Maven herself, Alexia Vernon, to the Amy Ahlers Show to help us understand how to combine the right mindset and skill set to speak up and inspire others to take action. Alexia is the author of the book,
Step Into Your Moxie: Amplify Your Voice, Influence and Visibility in the World.
Listen in and discover:
How to amp up your confidence and use that to move others into action

Alexia's story of going from thumb sucking and debilitating fear to being a wildly successful speaker

Why women are so terrified to be visible

How to connect with your children so they can have courageous conversations
You're going to love Alexia's charm, wit, and truth!
With Unstoppable Enthusiasm,
CLICK HERE TO LISTEN TO MORE OF THE AMY AHLERS SHOW!